of acres of this beautiful shrub, and one may ride through avenues of it for miles. One range is described as a mile wide and two miles long, consisting practically of unbroken white sage.
The white sage secretes much less nectar than does either the black or purple sage. In districts where both the black and white sages are abundant, beekeepers have estimated that the black yielded ten pounds of honey to one from the white species. To produce a vigorous growth and a profusion of flowers there must be a sufficient rainfall. The honey is white and heavy, and does not candy, while the quality is nearly as fine as that of the black sage. Much of the white-sage honey, so-called, comes from the black sage. At Caldwell, Idaho, white sage is reported to yield a surplus of honey. A colony of bees carried eight or nine miles away from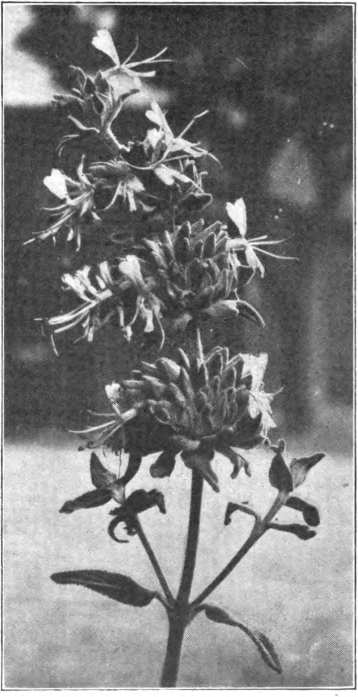 Fig. 102. — Black Sage (Salvia mellifera). Photographed by E. R. Root.
the alfalfa fields to a sage range gathered fully as large a crop as colonies near alfalfa. The honey was water-white and its flavor was excellent. (Gleanings in Bee Culture, Sept. 15, 1908.)
The larger portion of the surplus from sage comes from the three species described above. The black and purple sages yield almost equally well, but the white sage is not a heavy yielder, although the surplus varies in different years. Black sage is practically the only species of Salvia found in Monterey County. It grows plentifully along the coast and on southeast and southwest slopes, decreasing inland as ridge after ridge is passed, and disappearing in eastern San Benito